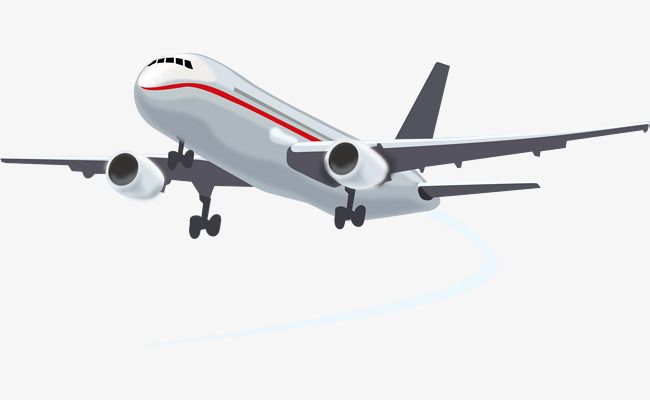 Pressemitteilung
MEMO:FLT-OPS012.Covid19/EWA/FRA/06.JAN.2021.
Ihre Aufmersamkeit ist erforderlich !! 
Bei der Beobachtung der gegenwärtigen Covid-19-Situation und der zweiten Welle in Europa. Wir als East West Air haben unseren Charterflugbetrieb Stansted, Frankfurt, Mallorca, Madeira und v.v. auf den 10. Dezember 2021 verschoben.
Die Entscheidung wurde von unseren Büros in Stansted, Heraklion, Mallorca und Madeira beeinflusst.

East West Air
Commercial / Admin / Press.
Updated/EWA/FRA/04/06.JAN.2021/FA.

Die East West Air UG
Handelsregistereintrag:  HRB-112459. Amtsgericht Frankfurt am Main.
Steuernummer 045 232 01790 Finanzamt III Frankfurt am Main.
Geschäftsführender Gesellschafter Faisal AnsariFlugverkehrskaufmann Seit 1976.

a-Memorandum / Article of Association. Führung vom Charterflugkette zwischen Deutschland, Griechenland, Spanien und Portugal wöchentlich mit B737-300 und   Airbus 310, Fluggeräte UK registriert.
b-Resorts / Hotels Vermarktung sowie Verpachtung. Griechenland,Srilanka u. Malediven.
Inhaltlich Verantwortlicher gemäß §55 RstV
East West Air UG
Faisal Ansari , Flugverkehrskaufmann Seit 1976.
Geschäftsführung.

a-East West Air wurde am 30/11/16 als UG in Frankfurt/Main gegründet. Aufsichts sowie Verantwortungsträger, Initiator und Gründer Faisal Ansari Flugverkehrskaufmann.
b-Ziel der East West Air UG ist Charterflugketten zwischen Frankfurt / Heraklion(Kreta) Griechenland für die Deutschetouristen her zu stellen zuzüglich Frankfurt nach Palma-de-Malorca Spanien, v.v. Geplannt sind auch Flüge ab München u. Berlin sowie nach Colombo/Srilanka ab/bis Frankfurt wöchentlich ( hier Anschlußflüge ab/bis Colombo nach den Malediven und Indien ( Trivanderum,Goa und Mumbai ) mit Srilankan Airlines sowie Air Maldives.

c- Fluggeräte B737-300 u. Airbus 310, 140 und 178 ALL – ECONOMY – CLASS –
SITZE. 
News., 10/04/2017
Am 10 / 04 / 2017 trat Hellenic Travel Group aus Heraklion,Griechenland der East West Air UG als Teilhaber / Aktionär ein, mit Hotel / Resorts Betten Kapazität bis zu 320 pro Woche in Heraklion,Kreta.
Am 17/04/2019 Entscheidung über 3 Flüge wöchentlich zwischen Heraklion nach Deutschland v.v. Fluggerät B737-400 mit 168 Economy Class Sitze sowie WEEKLY FLUEGE nach Colombo / Srilanka ab/bis Frankfurt.
Memorandum 06.06.2020 
Flüge mit Boeing 737-300 u. Airbus 310 UK registered.

In English.,
Attention Editors of Aviation Magazines / Readers of common interest, At Home/Abroad / Overseas.
The concise Format of the above inserted text.,
a-The East West Air is a German registered company by law a Limited Identity in Frankfurt.
b- The East West Air as Lessee shall be operating from Germany to Greece and Spain , yet specifically to Greece having its offices in Heraklion mean while.
c-The East West Air UG possesses its own Bed Capacity in Heraklion,Hotels not very far from the beach.
d- The East West Air UG shall be providing facility to the German Tour Operators to combine Aircraft Seats and Hotels Bed Capacity as to offer Package Deals with Travel Safe Insurance.
c-Please feel free to contact East West Air UG Commercial, should you think the concern has overlooked / forgotten a Topic or important note.
d-Memo Dated 06.06.2020 Flights with Boeing 737-300 and Airbus 310.

Yours Faithfully
Faisal Ansari Airliner since 1976
als CEO ( Chief Executive Officer )
Fragen ? so einfach mailen / Questions ? so please mail me, I will revert to you in person.