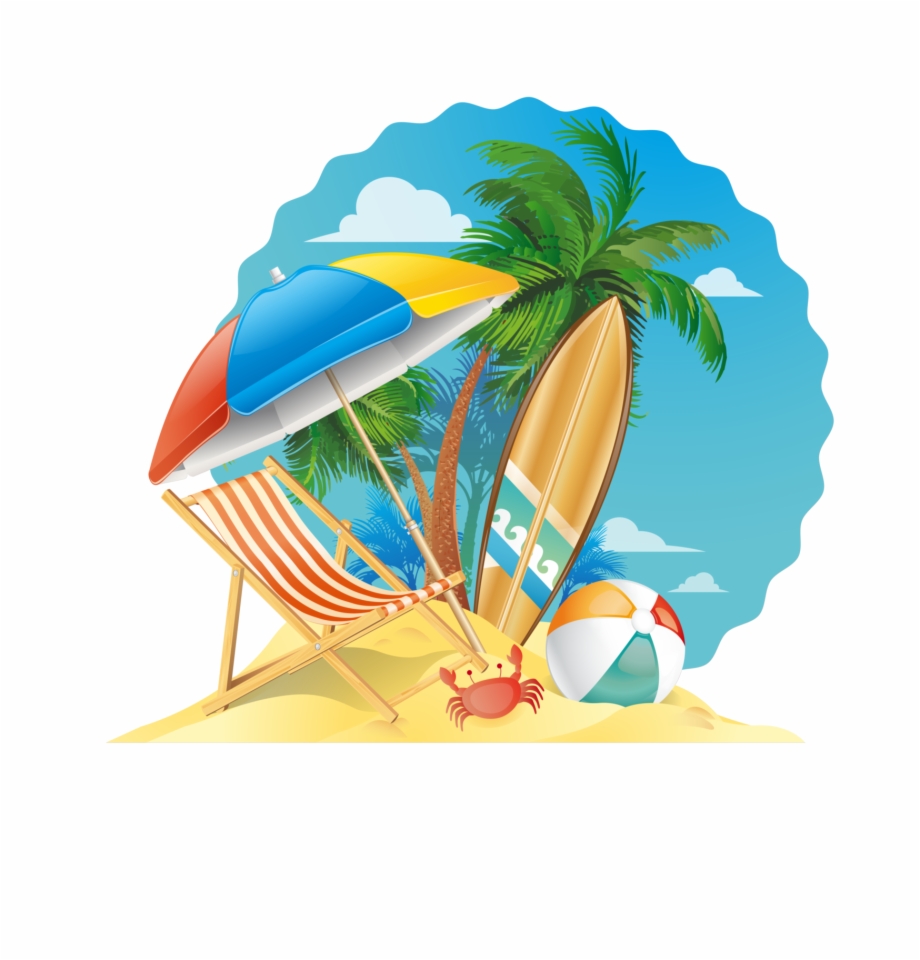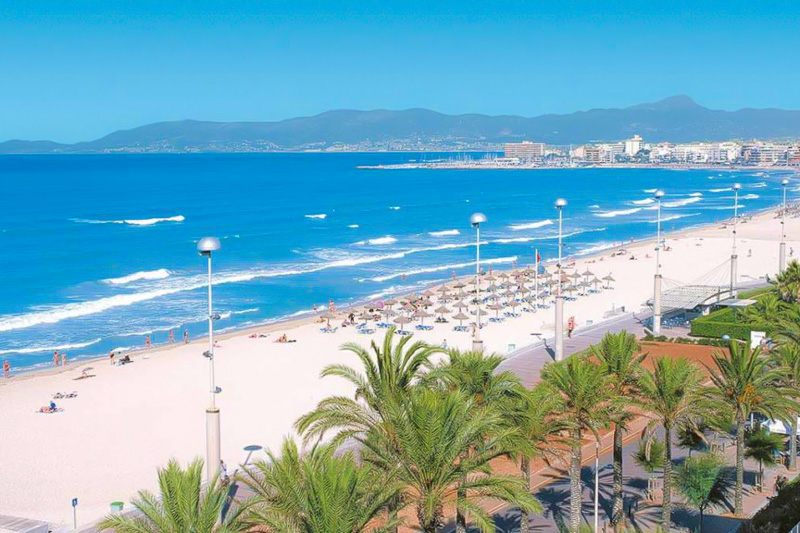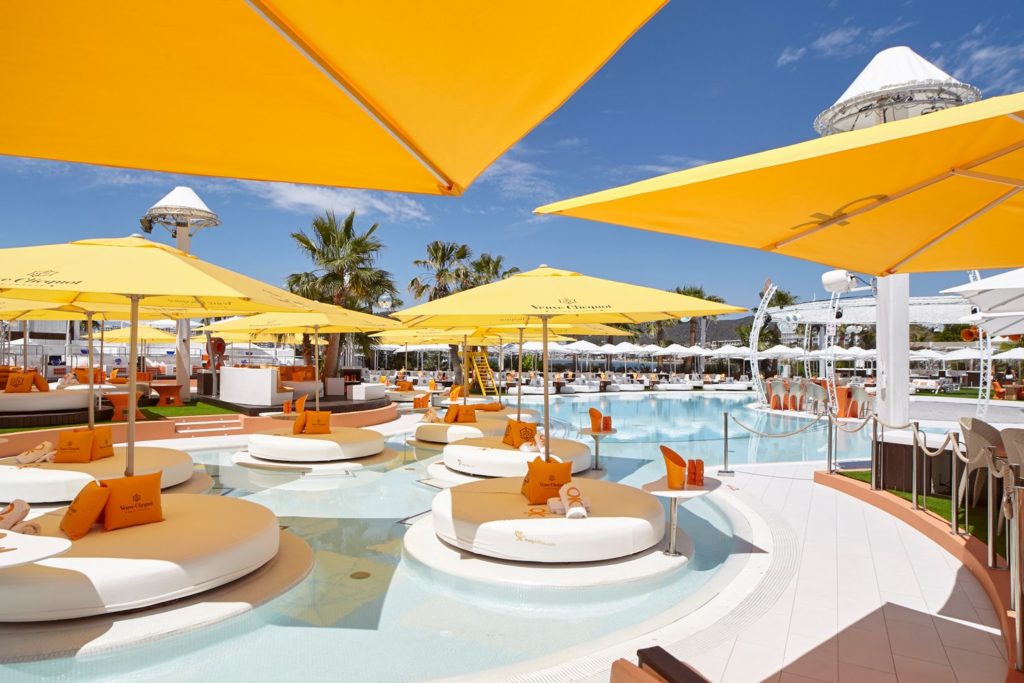 VORAB: nach Heraklion (Kreta), Mallorca, Ibiza oder Madeira ? So fliegen Sie mit Condor, Aegean Airlines oder Olympic Airways.  Flüge nach Colombo (Srilanka) u. den Malediven, vorab nur mit Qatar Airways u. Srilankan Airlines möglich.
Flight SLOTS and SCHEDULE under process, please have patients.……..
East West Air / Flight Schedule & Timetable.Updatd.06/FRA/HER/PMI/CMB/MLE/FLT.SCHD/01.JAN.2023/FA.
Flugtag/FlightDay
Abflughafen/Dep.
Airport.
Flugnummer/Flightnumber
Abflugzeit/Dep.Time
Ankunftflughafen/
Arrival Airport
Ankunftuhrzeit/
Arr.Time.
Fluggerät. Eu registriert.
Freitag/Friday
MUC
HER
B737-300
Freitag/Friday
HER
MUC
B737-300
Samstag/Saturday
BER
HER
B737-300
Samstag/Saturday
HER
BER
B737-300
Sonntag/Sunday
FRA
HER
B737-300
Sonntag/Sunday
HER
BER
.
B737-300
Sonntag/Sunday

FRA
CMB
.
B737-300
Sonntag/Sunday
CMB
FRA
B737-300
Freitag / Friday

MUC
PMI
.
B737-300
Freitag/Friday
PMI
MUC
B737-300
Samstag/Saturday
BER
PMI
B737-300
Samstag/Saturday
PMI
BER
B737-300
Sonntag/Sunday
FRA
PMI
B737-300
Sonntag/Sunday
PMI
FRA
B737-300
Sonntag/Sunday
CMB - Presently.
QR / EK

MLE
Airbus 320-300
Sonntag/Sunday
MLE - Presently
QR / EK
CMB
Airbus 320-300
Sonntag/Sunday
CMB - Presently
QR / EK
BOM
Airbus 320-300